NEW! A Romance Standalone!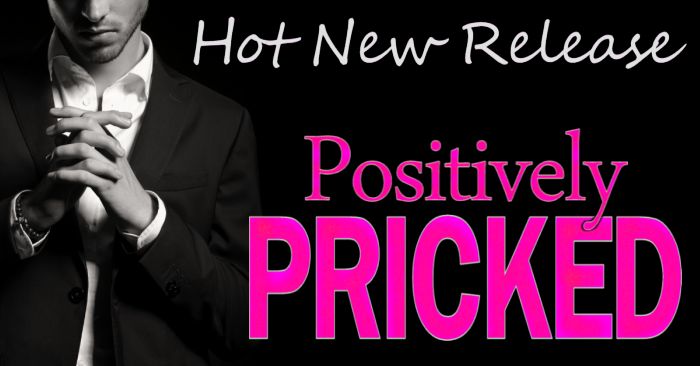 Zane Bennington. He was the guy who'd been making my life miserable for weeks. He was a prick. An asshole. A stone-cold ruthless bastard with no redeeming qualities whatsoever – well, except for his face. And his body. And yeah, maybe his massive fortune.
But other than that, the guy had zero going for him.
The only upside? He despised me as much as I despised him. Or so I thought…
Read a Sneak Peek of Chapter One
Fun Bonus!
Have you gotten your free bonus book?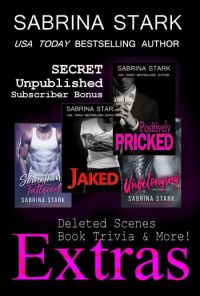 A Book of Exclusive Goodies
Sign up for my confidential mailing list, and get this exclusive book of extras for FREE. In this super-secret bonus book, you'll find deleted & extended scenes, book trivia, and more!
It includes bonus content from these best sellers: Unbelonging, Jaked, Illegal Fortunes, Joel Bishop, and Positively Pricked.
Look for news on future releases coming soon!